Paris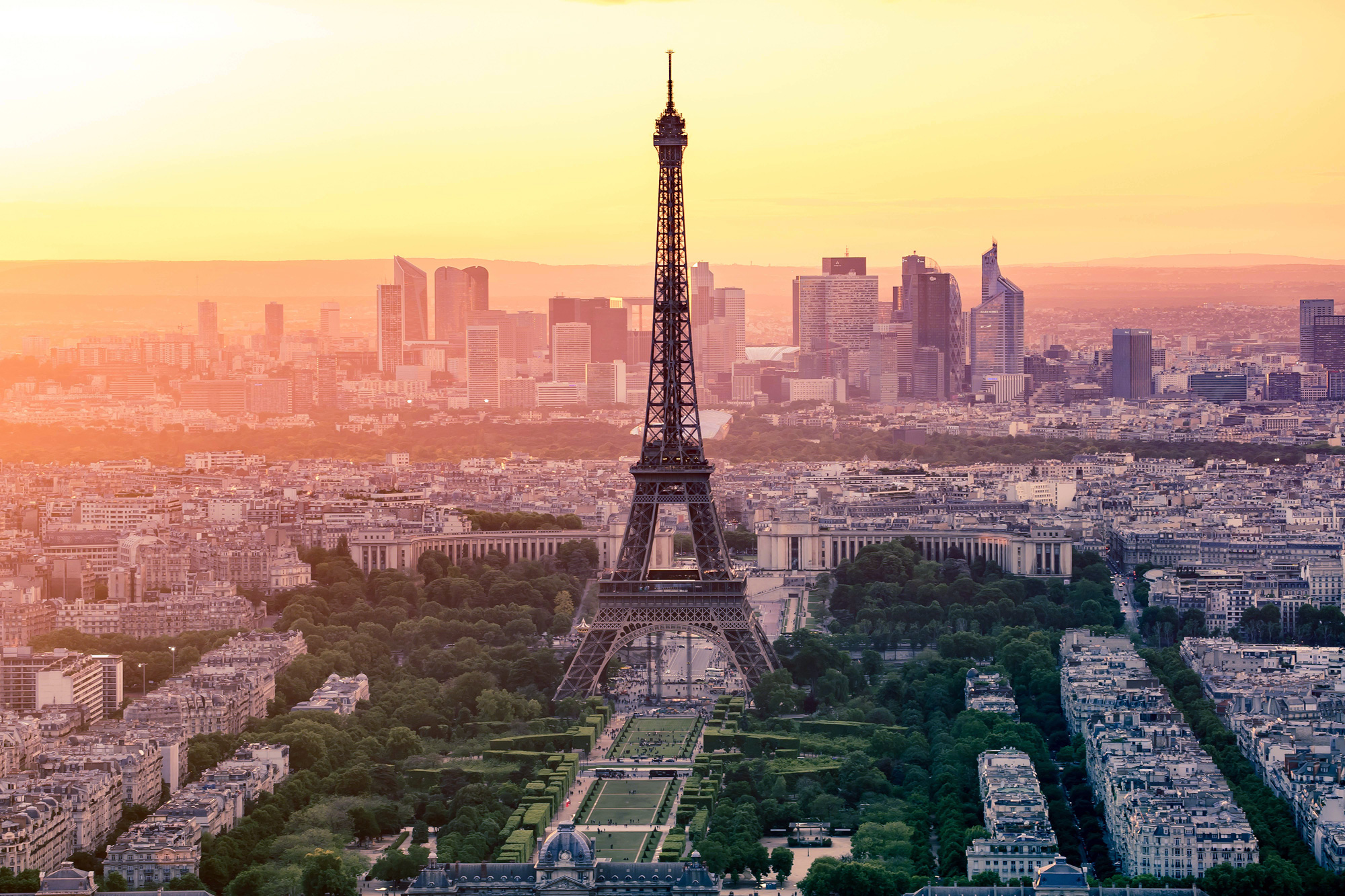 Paris, France's capital, is a major European city and a global center for art, fashion, gastronomy and culture. Its 19th-century cityscape is crisscrossed by wide boulevards and the River Seine.

Beyond such landmarks as the Eiffel Tower and the 12th-century, Gothic Notre-Dame cathedral, the city is known for its cafe culture and designer boutiques along the Rue du Faubourg Saint-Honoré.

The motto of Paris is "Fluctuat Ner Mergitur", which means "Tossed but not sunk" in Latin, referring to a ship.

I adore spending time in Paris. Just walking aimlessly will reward the keen observer with unique architectural nuances that collectively make Paris one of the most beautiful cities in the world.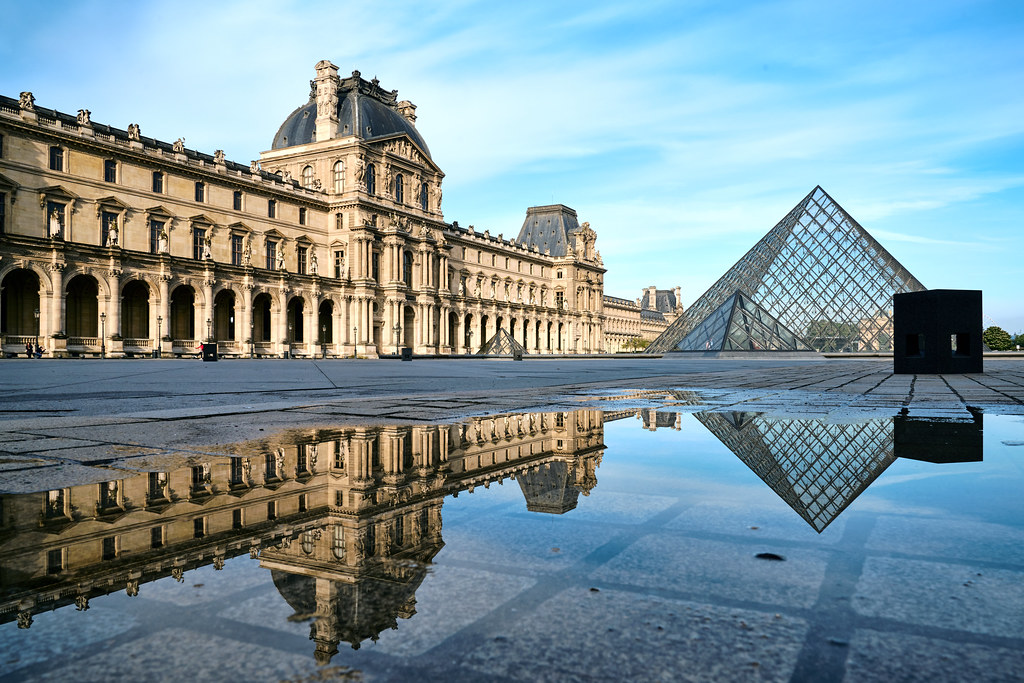 How to get away?

Besides the touristic and most famous sightseeing, there are some "off radar" point of interest, some secret escapes that contributes in delivering this enchanting and charmeful atmposphere. Skip the Tuileries and soak up Parc Monceau, if you seek for a quite place to sit on the grass and enjoy an autumn sunkiss. Avoid Angelina, and reserve at Le Meurice to delight yourself with a delicious african hot chocolate cup with pastries. Pass on Île Saint-Louis and try Quai d'Austerlitz for a breath-taking view of the romantic city.


 

 

VIP Experiences

There are many opportunities to experience Paris behind-the-scenes like the backstage guided tour through the Palais Garnier Opera House, which offers an after-hours visit through the Grand Staircase, the Auditorium and lounges; or perhaps you'd like to tour the temple of shopping, Printemps, on its exclusive, private access, 10-stage itinerary, which will walk you through their secrets and curiosities all the way to the majestic glass dome; and for the aviation enthusiasts, don't miss the tour inside the National Air and Space Museum at the private-jet-dedicated airport of Paris-Le Bourget.

To properly enjoy a vist to Paris, the best is to charter a private jet. Because this destination is very common among the whole year time for business and turism, it's also possible to take advantage of an empty leg.

Those flights are performed without passengers on board, to position the aircraft into a specific airport for the next flight.

Because of the naure of the flight itself, they are not eligible to be booked too much time in advance, but the saving can be up to 90% of the full fare.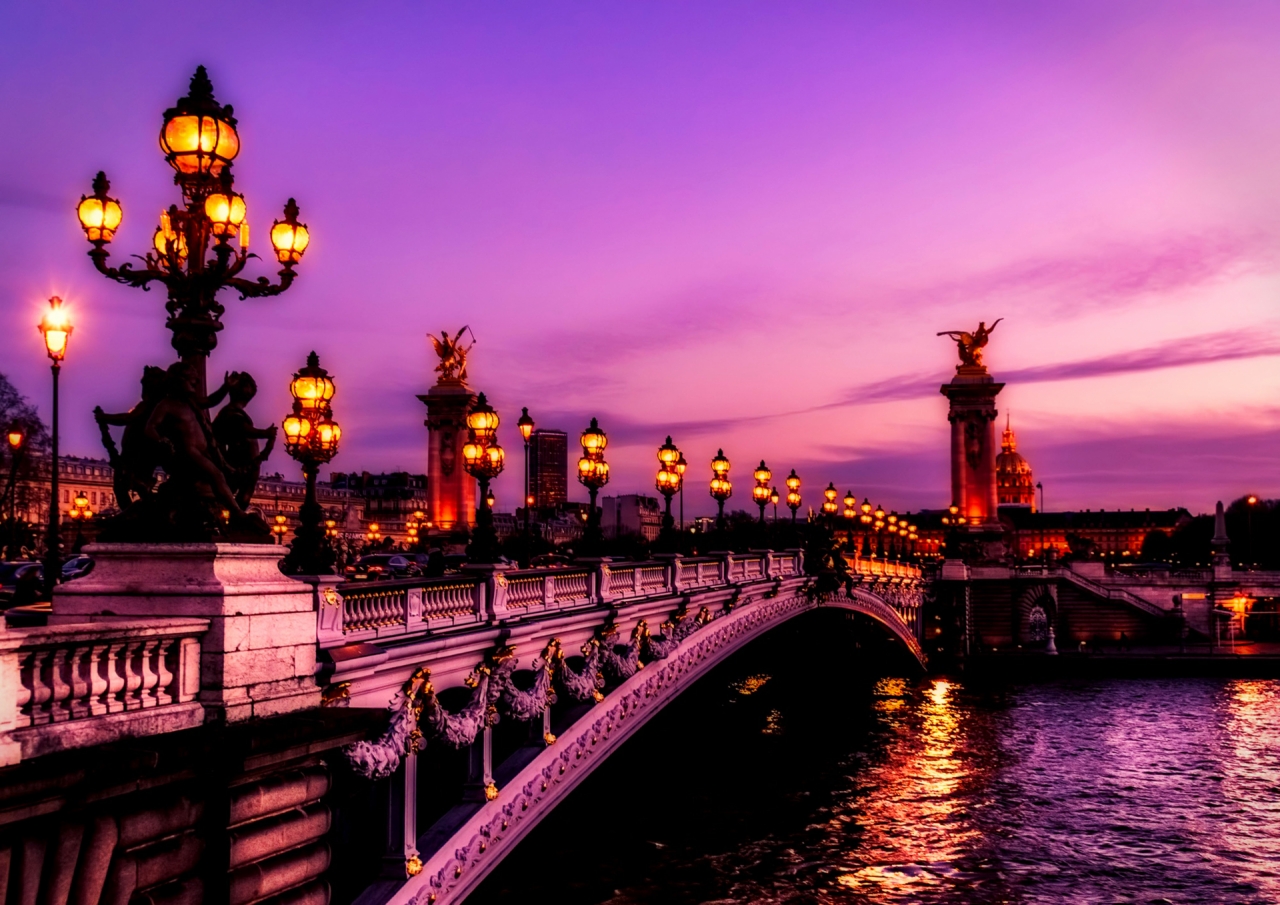 Enjoy Paris!
This time-less beauty city can capture your attention over and over again. In french, they call it the "je ne sais quoi"....

 
Request your personalised quote