Meet the Team
The leadership of Fast Private Jet
Fast Private Jet was established with strategic headquarters in Verona, Italy.
Meet the team: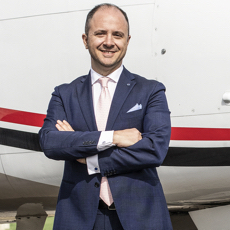 Mauro De Rosa
Chief Executive Officer
His experience in the aeronautical field began in 2007, when he became the founder of Fast Jet, a company specializing in aircraft sales & acquisition, as well as in the chartering of private jet flights organized specifically for its customers. Back then, the new concept of "very light jets" substantially changed the approach towards private jet aviation all around Europe. In 2008, he met the men who would later become his partners in the executive airline which currently holds 53% of market shares in the very light jet sector in Europe, boasting the largest private jet fleet in the world.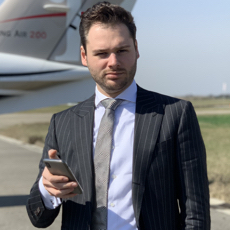 Bryan Bellicini
Chief Operating Officer
He began his career in the aeronautics field as a manager monitoring and resolving operational issues for a leading Italian airline company. A year later, he moved into business aviation serving as operations officer. In 2012, he moved to Austria becoming Head of Operations, meanwhile obtaining the certification of Aircraft Dispatcher in the United States. In 2016, he was called to move to Zurich, and then London, to fill in the role of Director of Charter Sales for one of the most prestigious private jet brokerage firms in the world.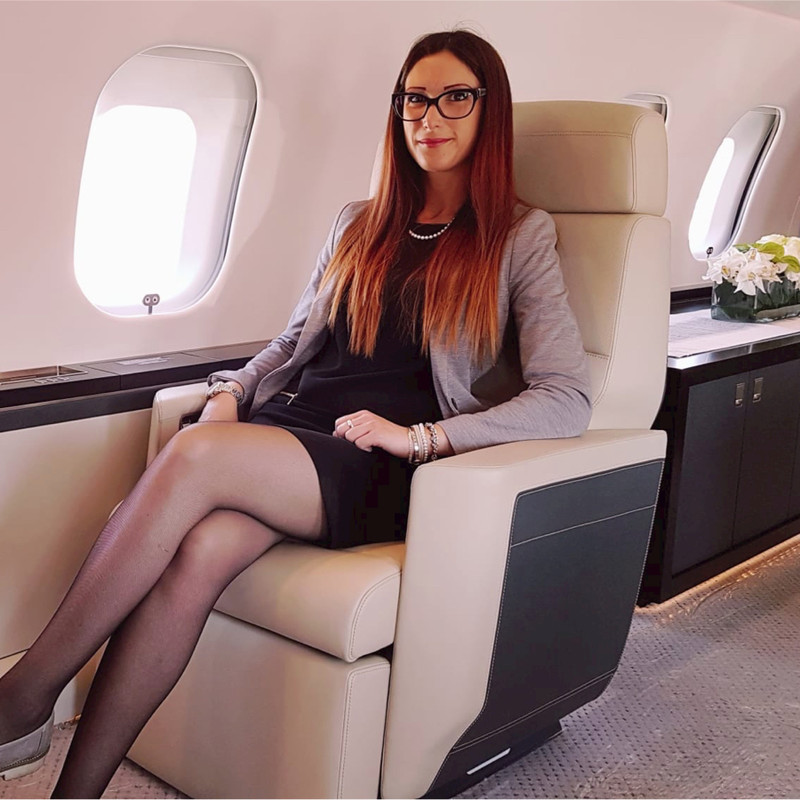 Greta Dragotta
Private Aviation Advisor
Her professional career began in the hospitality management sector, then approaching the Business Aviation sector with passion and professionalism. In 2017, she joined the team of a large brokerage organisation in the private jet sector where she was in charge with the management and research of customers and development of new business opportunities. In September 2019, she decided to take on the role of Sales Manager in the Fast Private Jet team. Her organisational skills, together with a passion for business aviation, make Greta a professional specialist in the search of new clients and management of problems related to the private jet sector. She also has a deep knowledge and dedication for the work that she carries out daily.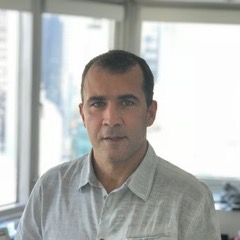 Chehad Nourai
Business Development U.S.A.
With his passion for flying since childhood, Chehad is what we call a "global" aviation globe-trotter, having lived and worked in a number of countries during the course of his career. After obtaining his Airline Transport Pilot License in the Netherlands, he joined the Air Force and served for 22 years as a Pilot with diversified responsibilities in team management, flight operations and leadership duties. Post his military career he has been a consultant specialising in Business Aviation assisting startups build and expand their business focusing on operational excellence and consulting with high-net-worth individuals and large corporations about their private travel needs. Chehad's philosophy is efficiency, transparency and excellence.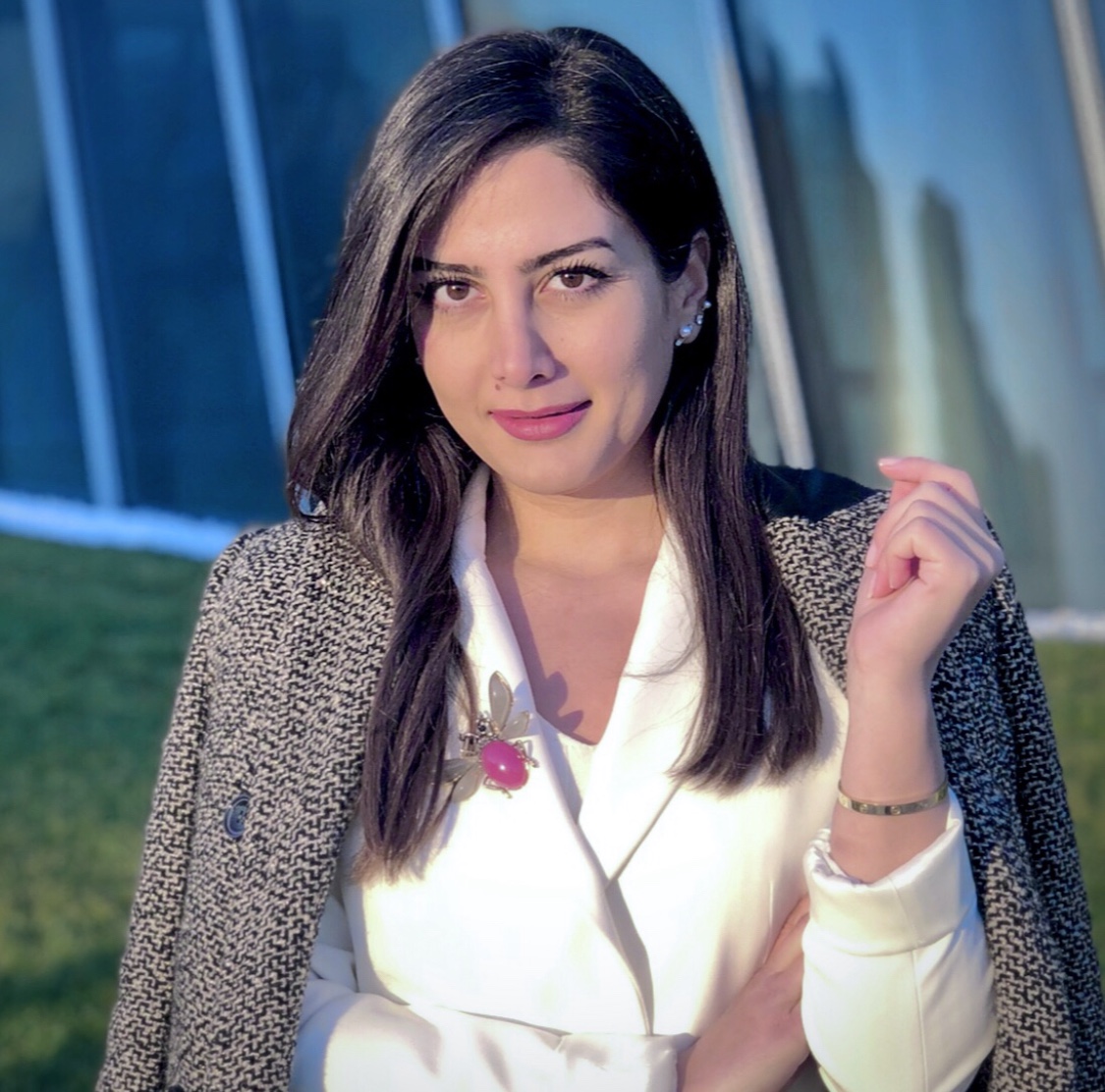 Mari Kandalaft
Marketing Manager
A Feeling, A State of Mind, Elegance and above all; A Choice" is how Mari defines Luxury and it is how this attitude has been instrumentally implemented into her Marketing thinking. In 2010, Mari's career started in advertising and luxury retail firms before she joined one of the biggest international leader agencies for advertising and marketing in the Middle-East, working with clients in different sectors. In 2016,
Mari moved to Italy to proceed with her studies and obtained a Master's degree in Luxury Retail Management. In addition, she holds an Australian Bachelor degree in Business Management. Mari has had the chance to work with a well-known Italian luxury fashion house before joining Fast Private Jet's Marketing team.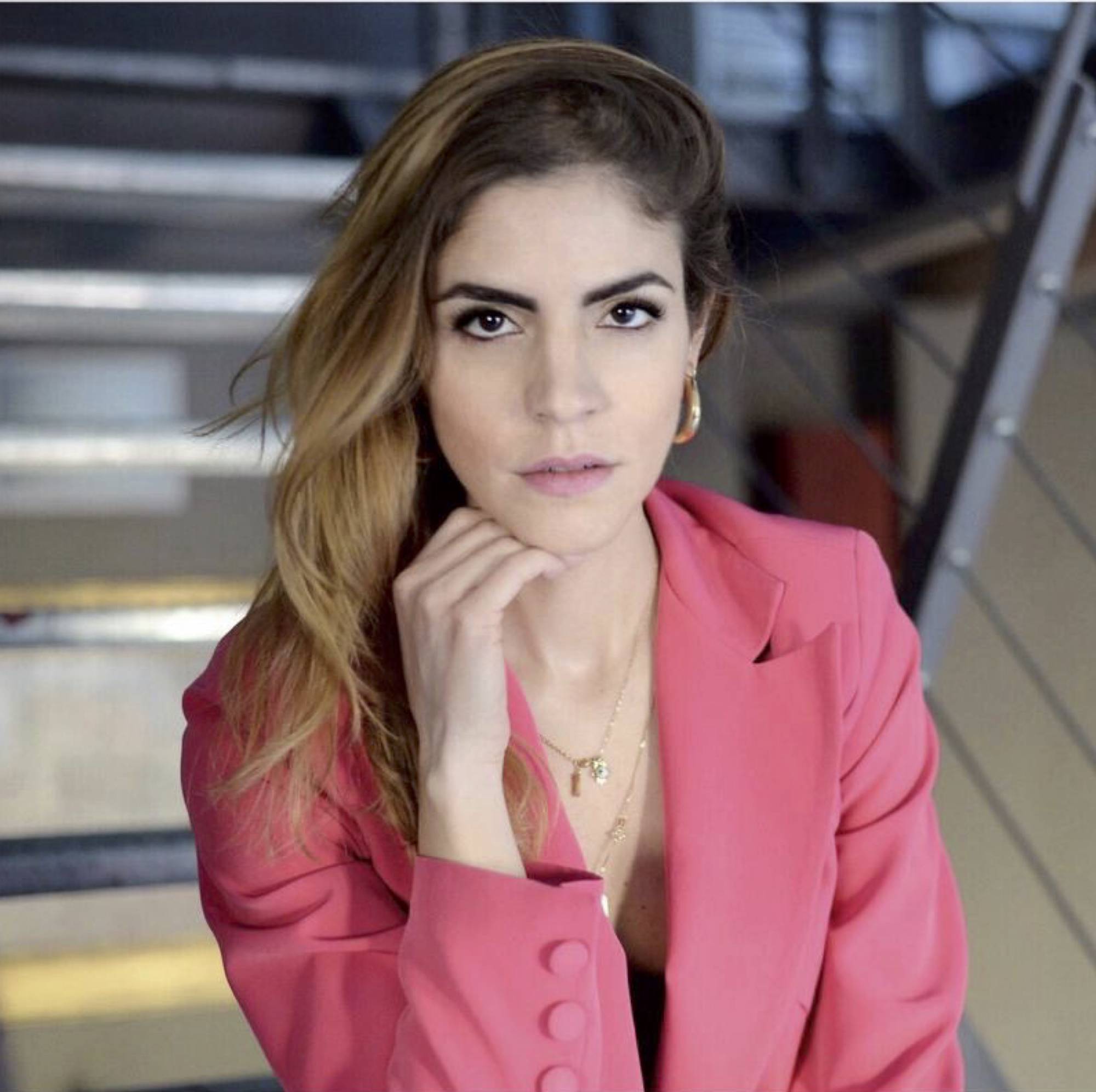 Sara Chiarelli
Communications & P.R. Manager
Creative and strategic thinker, with several years of experience in the management of Marketing Communications campaigns, special projects and events. Sara is specialised in relationship management with VIPs, Public Affairs, Press & PR, within the fashion and luxury sector. She holds a Bachelor degree in Economics and Management and a post-graduate Master at Il Sole 24 Ore. Thanks to the transversal experiences gained, she has been able to conduct strategic communication campaigns, creative direction of events and special projects, managing institutional and B2B relations, in a European and international markets. University professor with experience at the Faculty of Economics and Management of Ferrara and Professor of Fashion Communications and Events at the IED Institute of Florence. She is also Cool Hunter and Fashion Editor for a B2B fashion and luxury magazine. In 2020, she joined the Fast Private Jet team, in charged of external relations as Communications & PR Manager.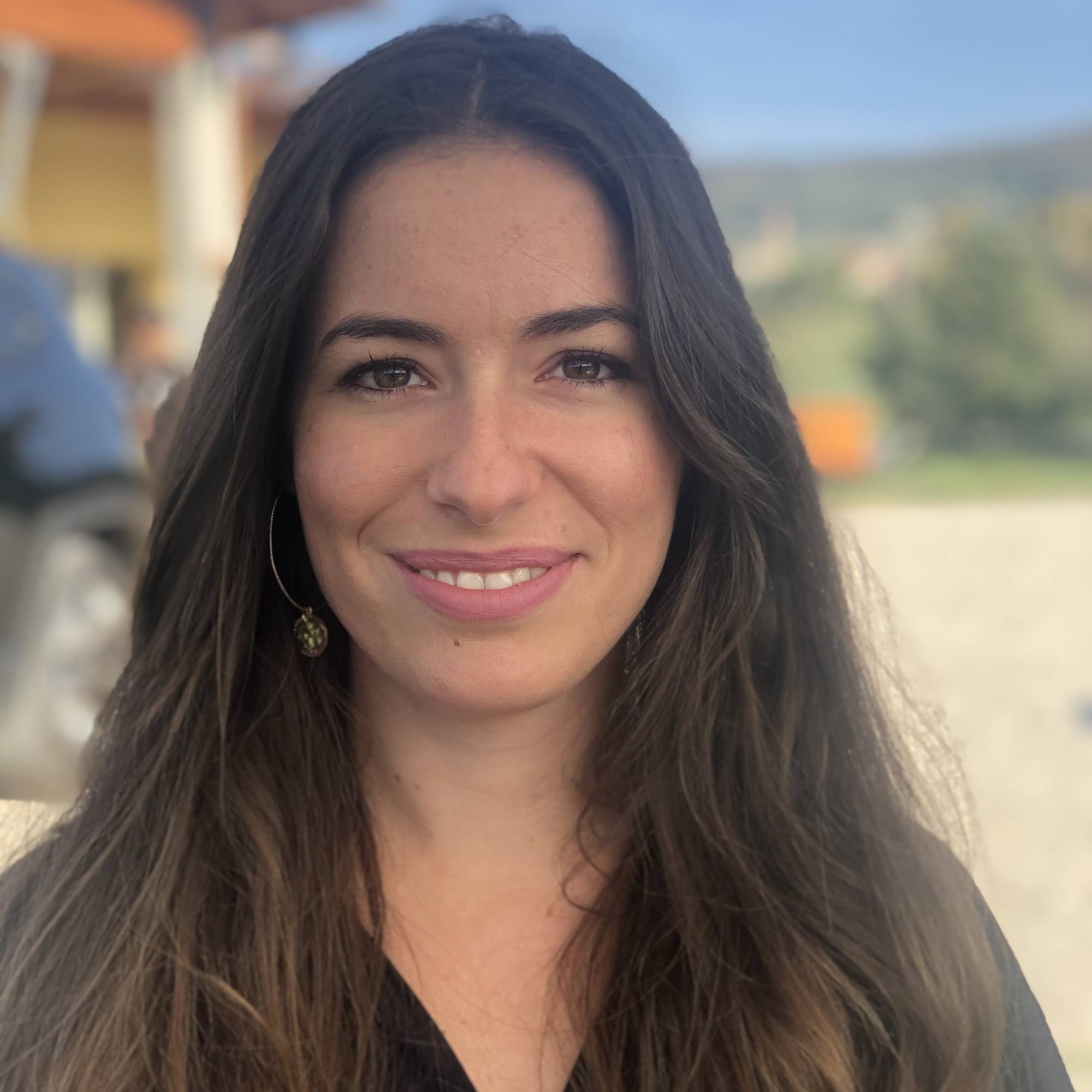 Vittoria Dini
Jr. Private Aviation Advisor
Vittoria began her academic career at the University of Ferrara, where she became fluent in English, French, and Spanish while pursuing a degree in foreign languages. Given her strong interest in global affairs and international management, she also decided to earn a master's degree in international relations from the University of Venice. During her academic career, she has studied abroad in both France and Canada and lived in Belgium, where she worked for a consulting company based in Brussels. Vittoria has brought her passion for international travel to Fast Private Jet, where she hopes to provide clients with the best possible experience during their own travels.






Request your personalised quote