Meet the Team
The leadership of Fast Private Jet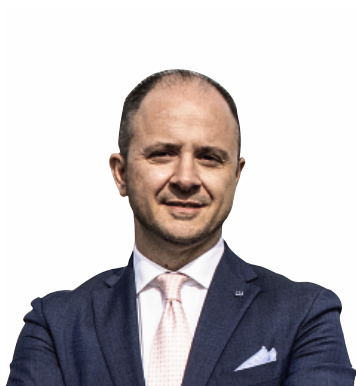 Mauro De Rosa
Chief Executive Officer
His experience in the aeronautical field began in 2007 when he became the founder of Fast Jet, a company specializing in aircraft sales & acquisition, as well as in the chartering of private jet flights organized specifically for its customers. Back then, the new concept of "very light jets" substantially changed the approach towards private jet aviation all around Europe. In 2008, he met the men who would later become his partners in the executive airline which currently holds 53% of market shares in the very light jet sector in Europe, boasting the largest private jet fleet in the world.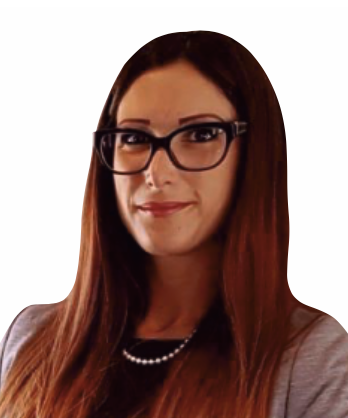 Greta Dragotta
Sales Director
Her professional career began in the hospitality management sector, then approaching the Business Aviation sector with passion and professionalism. In 2017, she joined the team of a large brokerage organization in the private jet sector where she was in charge of the management and research of customers and the development of new business opportunities. In September 2019, she decided to take on the role of Sales Manager in the Fast Private Jet team. Her organizational skills, together with a passion for business aviation, make Greta a professional specialist in the search for new clients. She also has a deep knowledge and dedication for the work that she carries out daily.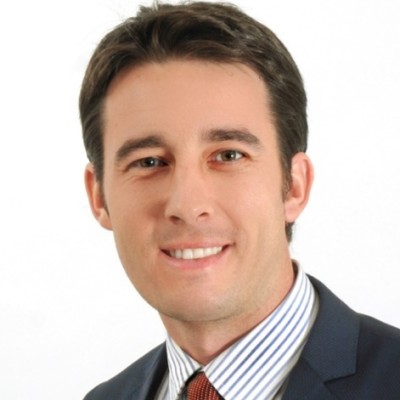 Filippo Zucchetti
Business Development Manager
Filippo's professional career started in the USA where, after graduating from Baylor University, he started working in Marketing for an international company in Silicon Valley. This experience lasted for two years, after which Filippo opted to join a "Big Four" company in the strategic consulting industry, working on business development projects for leading companies in different industries.
In recent months, Filippo has decided to focus on a career path that places his previous experiences at the service of one of his passions, private aviation, in order to contribute to the continuous growth of Fast Private Jet.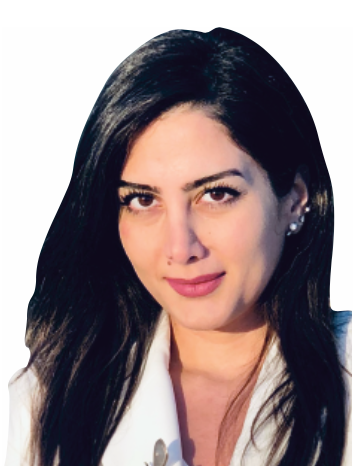 Mari Kandalaft
Marketing Manager
"A Feeling, A State of Mind, Elegance and above all; A Choice" is how Mari defines Luxury and it is how this attitude has been instrumentally implemented into her Marketing thinking. In 2010, Mari's career started in advertising and luxury retail firms before she joined one of the biggest international leader agencies for advertising and marketing in the Middle East, working with clients in different sectors.
In 2016, Mari moved to Italy to proceed with her studies and obtained a Master's degree in Luxury Retail Management. In addition, she holds an Australian Bachelor's degree in Business Management. Mari has had the chance to work with a well-known Italian luxury fashion house before joining Fast Private Jet's Marketing team.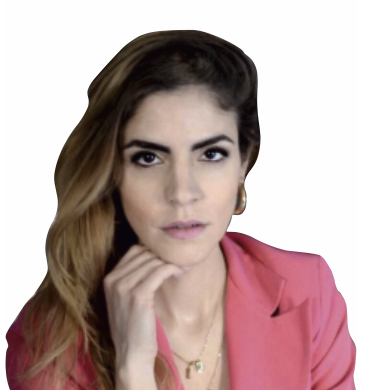 Sara Chiarelli
Communications & Partnership Manager
Creative and strategic thinker, with several years of experience in the management of Marketing Communications campaigns, special projects and events. Sara is specialized in relationship management with VIPs, Public Affairs, Press & PR, within the fashion and luxury sector. She holds a Bachelor's degree in Economics and Management and a post-graduate Master's at Il Sole 24 Ore. Thanks to the transversal experiences gained, she has been able to conduct strategic communication campaigns, creative direction of events and special projects, managing institutional and B2B relations, in European and international markets. In 2020, she joined the Fast Private Jet team, in charge of external relations as Communications & Partnership Manager.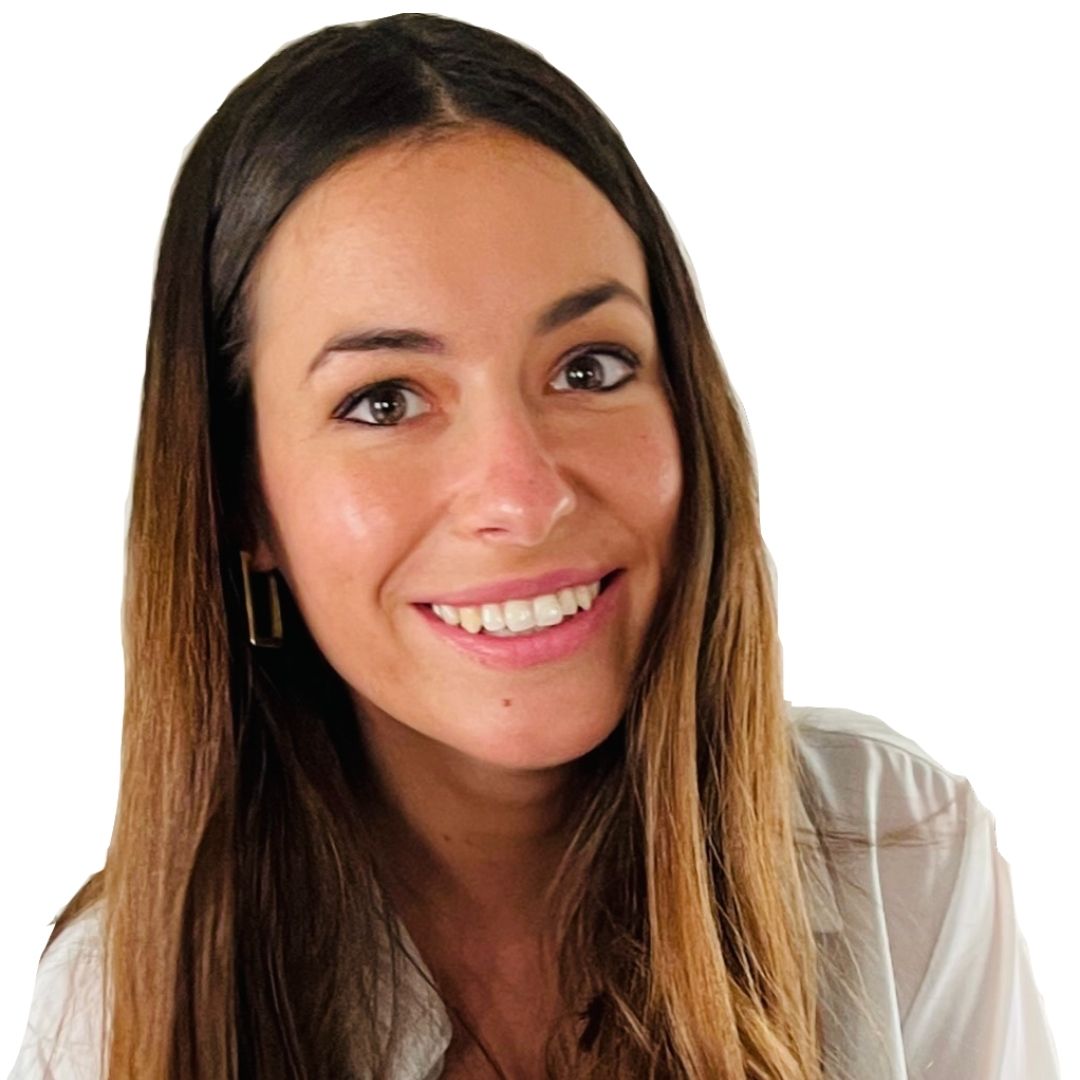 Vittoria Dini
Private Aviation Advisor
Vittoria began her academic career at the University of Ferrara, where she became fluent in English, French, and Spanish while pursuing a degree in foreign languages. Given her strong interest in global affairs and international management, she also decided to earn a master's degree in international relations from the University of Venice. During her academic career, she has studied abroad in both France and Canada and lived in Belgium, where she worked for a consulting company based in Brussels.
Vittoria has brought her passion for international travel to Fast Private Jet, where she hopes to provide clients with the best possible experience during their own travels.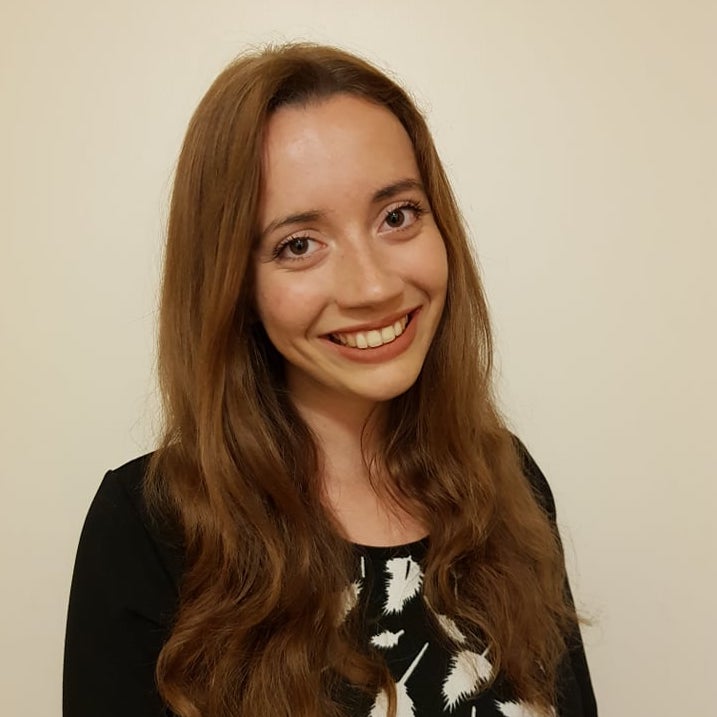 Aurèlia Royer Duffait
Private Aviation Advisor

Passionate about aviation and international business since her childhood, Aurelia has seen converging her interests and her academic education in the world of business aviation. As part of her studies at the ESCE International Business School in Paris, she managed to graduate with a master's degree in Export Management and had the opportunity to study Italian, English, and German. She developed her experience in the private jets field working both at a French air charter broker and a Sammarinese private jet company. Besides, she added a practical dimension to the professional profile currently preparing for the practical exam for the private pilot license (PPL). Those experiences allowed her to build the first spectrum of knowledge of the private jet market and thus to join the Fast Private Jet team in 2021, to offer at their side a high-quality service to its customers.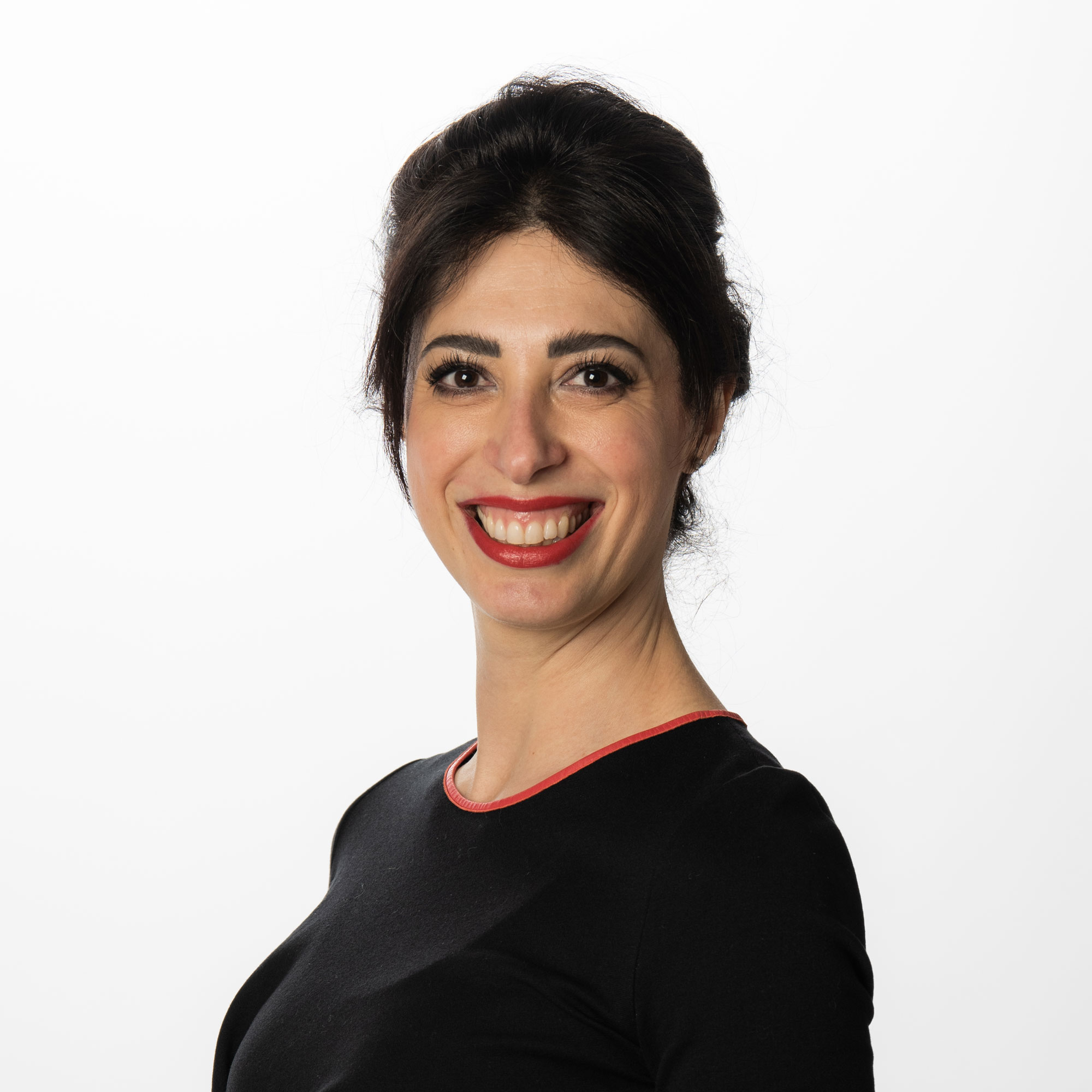 Martina Vincenzi
Founder & Managing Director of Private Jet Coach
Martina's aim is to help to empower Pilots and Flight Attendants' careers by coaching and training them to create a valuable and concrete chance to enter into the unique world of Business Aviation. Martina has 16 years of experience in the business, both commercial and corporate. She started as Flight Attendant in a regional airline in Italy and then moved to Dubai where she used to fly for Emirates Airline.

Having flown short, medium and long haul flights, she has decided then to develop her career in private aviation. In 2015, she started her new profession as VIP Flight Attendant. While in business aviation, she also had the opportunity to work as a recruiter for two of the business jet operator leaders in Europe.
Request your personalised quote