Jet Charter
with Fast Private Jet
Why Charter with Fast Private Jet?
Fast Private Jet is a private jet charter company that creates and organizes your journey on a private jet as well as all related services. Our mission is to create and manage travel experiences for our clientele, offering them extraordinary flights on board of private jets.
Our team is made up of certified experts, who have turned their passion for aviation logistics into their job and have over 15 years of experience in this dynamic and exciting world that is business aviation.
Our Customer Care service boasts an international team as each agent has a specific geographic area of expertise. We operate all over the world and have offices in Europe and in the United States of America. The team gathers various experiences from aviation, technology and luxury good sectors.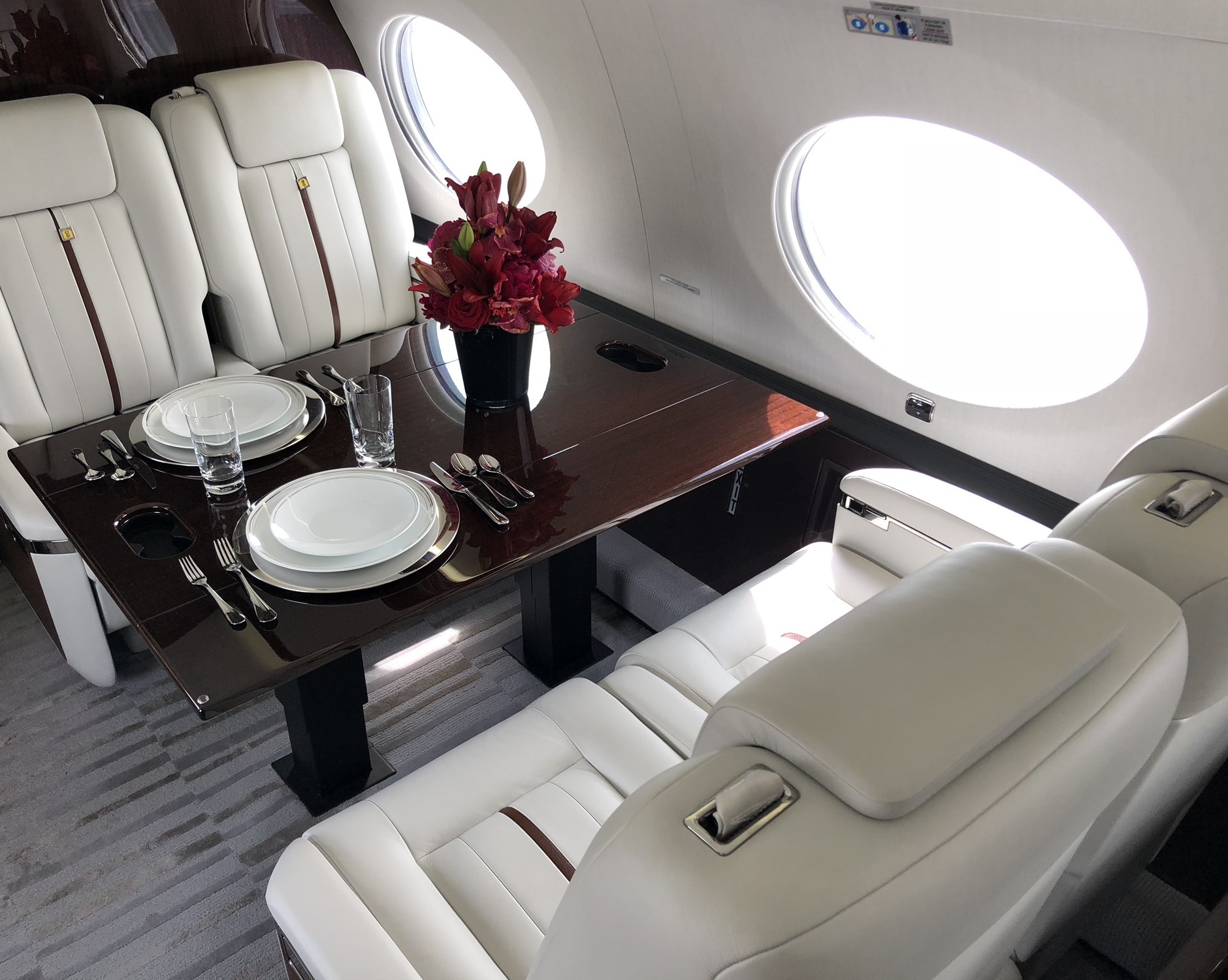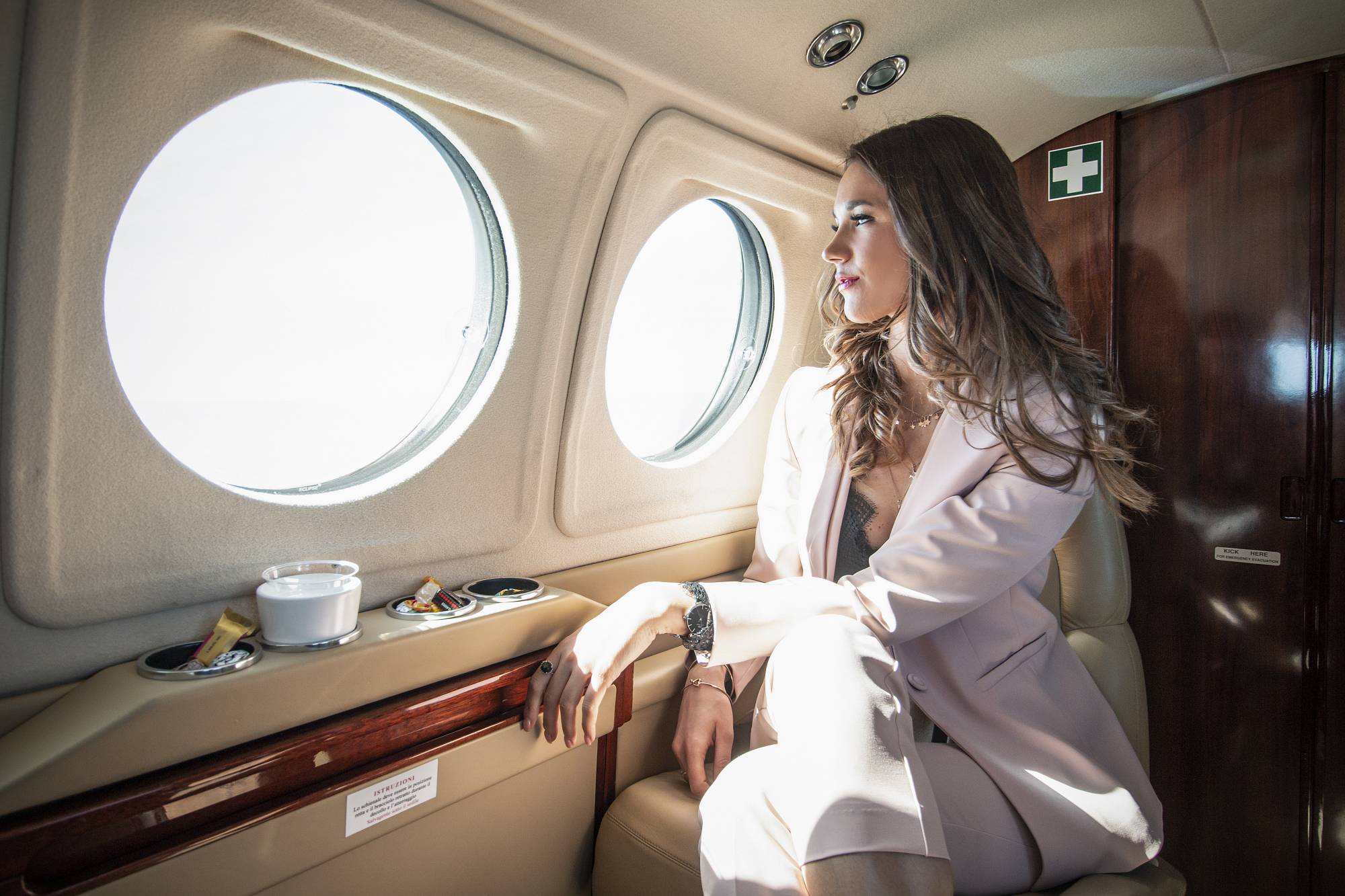 Premium Support, High Class Experience
We are committed to managing every single flight with the highest professionalism to ensure smooth aircraft booking services, passenger satisfaction and the maximum efficiency to guarantee an outstanding private jet charter experience. Our customer requests will be taken care of by the team, who will personally deal with customers during all stages of the flight or service. Our agent will provide support, helpful information, answer questions and manage the booking all the way until landing.
Our strength is the swift management of all requests. Time is the greatest of values and, at Fast Private Jet, we are fully aware of the importance of being focused and reliable. Our Team is available to customers 24/7 and we personally answer all e-mails within 15 minutes.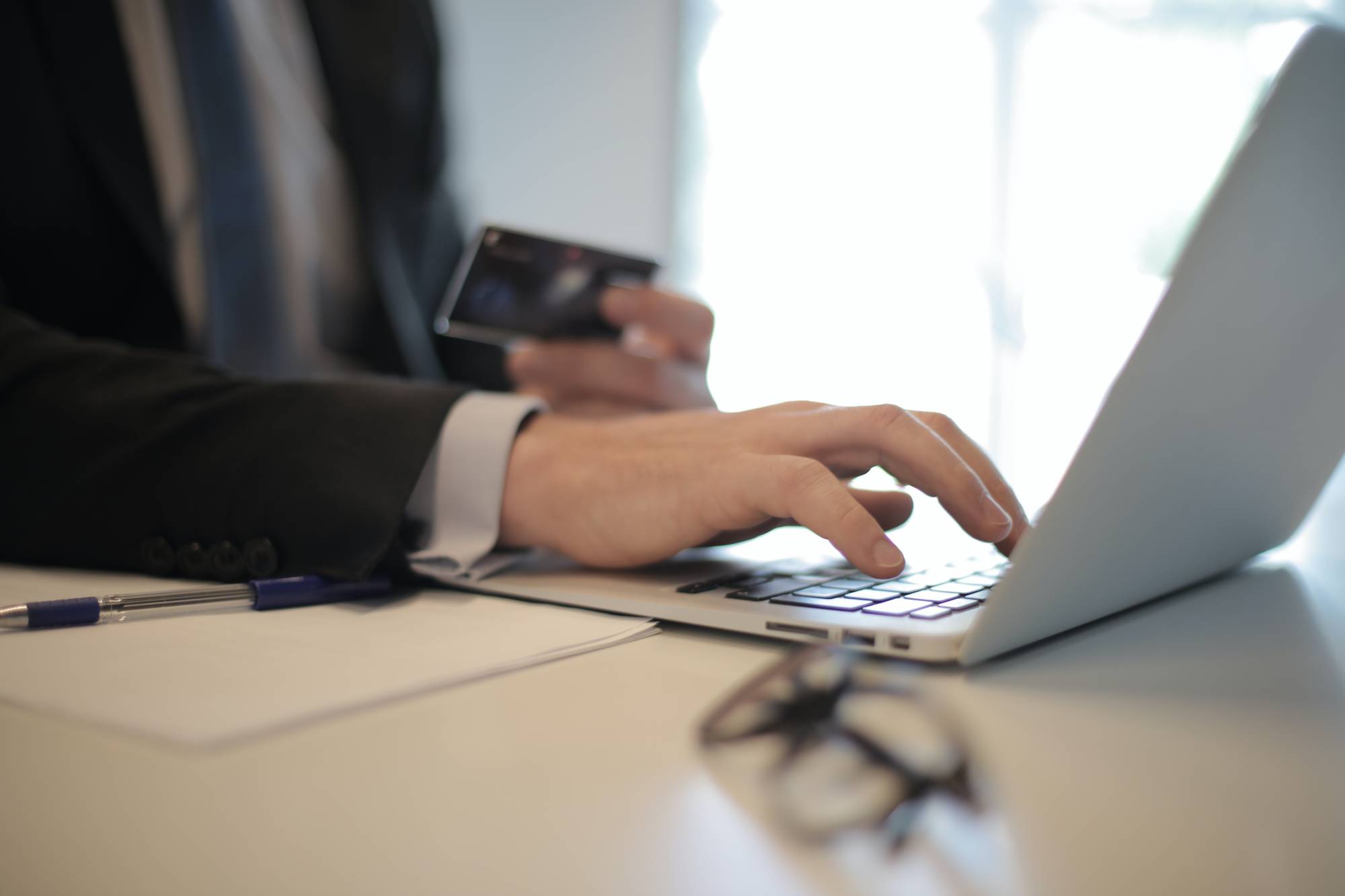 Once we receive your request, we immediately research within our network for the perfect deal. After checking aircraft and crew availability, we prepare a detailed quotation that usually includes 3 different jets, with a short description reporting the year of manufacture, passenger number, whether it has been refurbished and when as well as a few pictures. We want to give as much information as possible to provide clear detailed quotes. Prices always include taxes and fees.
Payment
Once we receive the confirmation from the client, we move on to payment. To manage our customers' private details such as credit card numbers, we operate through Stripe, one of the safest payment software available. If a flight is booked for a later date, e.g. after 5 days, a bank transfer is the easiest option. Otherwise, if take-off takes place in the immediate future, we ask for a credit card number and block the amount until the due balance has been cleared via bank transfer or PayPal. We can also charge the credit card directly, should the customer prefer. All major credit cards are accepted: VISA, MasterCard and AMEX.
Due to the nature of our services, we understand that privacy and discretion are of the essence and are fully committed to them.
We are happy to listen to any special request our customers might have and perform our job with passion and responsibility.
Request your personalised quote