Sales & Acquisition
Your personal jet shopper.
Thinking about buying your own Jet?
Matching the right aircraft with the right owner takes more than internet advertising and email campaigns. The team at Fast Private Jet leverages industry relationships built over decades of experience to broaden our global reach and uncover unique opportunities for you. Any buyer or seller can look through online ads to find a few retail solutions. Our team goes where others won't to find the right buyer or seller. We've built deep ties with manufacturers, lenders, insurers, and global operators so that we are in a position to not only hear about transaction opportunities before others, but to be instrumental in making those opportunities work for you.
Let the expertise of Fast Private Jet guide you . Whether you have a precise requirement for a specific aircraft, or a vague concept and understanding of your needs, the Fast Private Jet professionals have refined a solution that ensures your needs, missions (flight hours per year), and goals are met. With transparency, we work together to provide the support, the knowledge and resources to enable you to make the best decisions – whether buying or selling, whether if it's a brand new machine or a second hand.
Our team is expert with a deep international aviation regulation knowledge, and we are able to understand and meet the expectation of a wide range of customers such as international investors, financial institutions, aircraft operators and lessors, first time buyers as well as private owners.
Our Engineers are trained to perform a pre-buy inspection (very recommended in case of second hand aircraft) to certify the maintenance status of the airplane and to spot any inconvenience well in advance.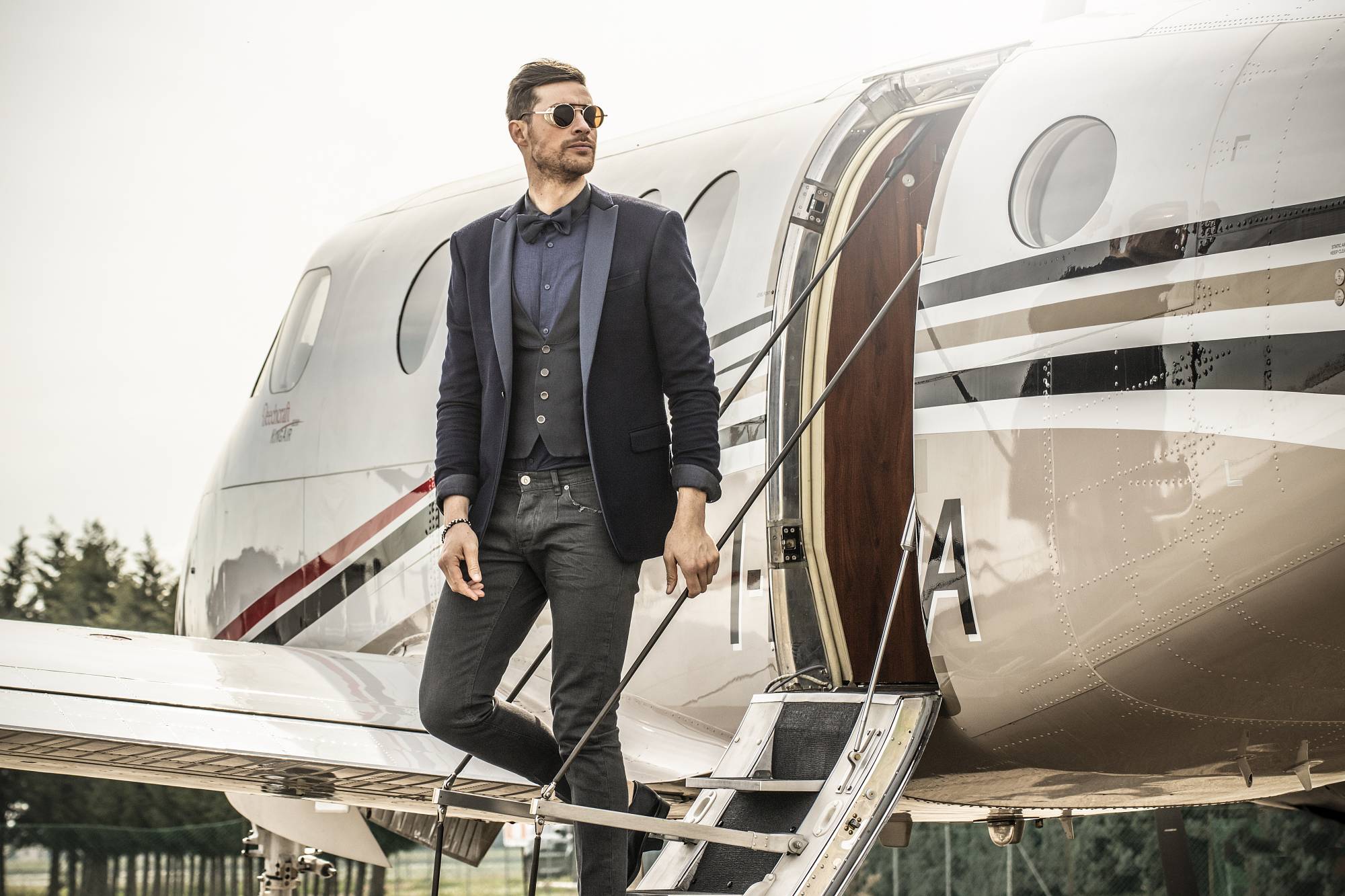 The Fast Private Jet team solution combines the ideal aircraft with the right process, ownership structure, and foundation to make sure that your jet is a simple, efficient, and satisfying part of your life, ready to be enjoyed.
Interiors refurbishment or interior design assistance is also available.
Our service includes:
Customer Profile study
Marketing strategies
Market studies and valuations
Customer support and assistance
Aircraft study and proposal
Aircraft demo and presentation to buyer
Coordinating access to the aircraft and records
Technical assistance during the pre-buy inspection and maintenance
-
Assistance with commercial and contractual discussions
Contract preparation service
Interior refurbishments or interior set up assistance
Coordination with Escrow Agent for deposit and payment
Tax and Financial issues support
Aviation Registration and De-registration procedures
Customs formalities related to the import and export of aircraft
Aircraft delivery
Request your personalised quote