At Fast Private Jet we passionately believe that your charter experience should combine 360 degree freedom with unsurpassed satisfaction. Imagine to fly on a luxury private jet and reach the airport of a coastal city, full of history and charm.... then your resort of your perfect holiday is located on the island right across the shore. You walk down the pier on a red, soft carpet until you find a comfortable chair and a wicker basket. Leave your shoes in it, jump into the yacht which will take you to the final destination and start your holiday right away! Feel the breeze, play with dolphins. That's what we mean when we talk about how to create a wonderful moment out of a journey.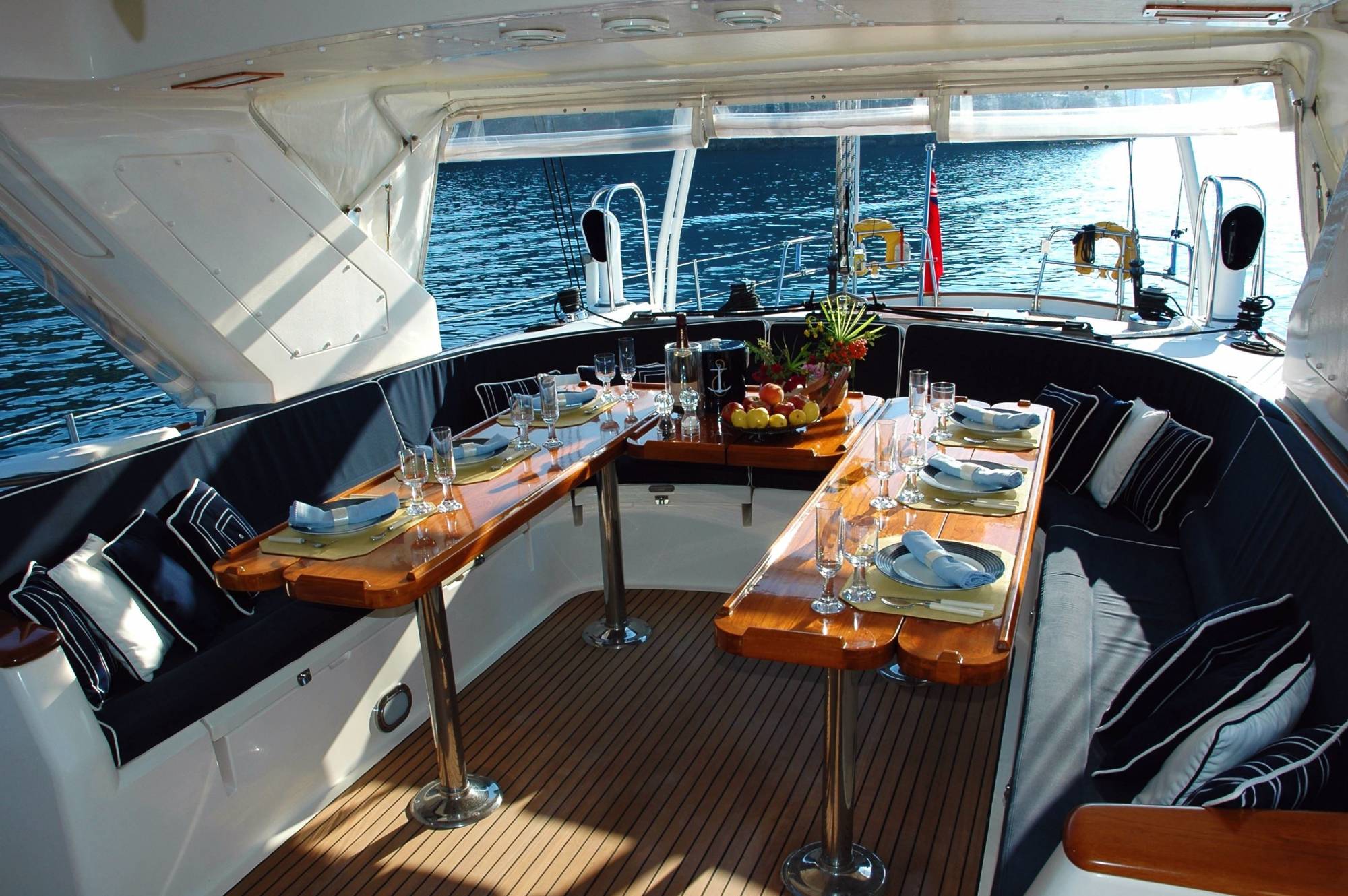 Your choice
In cooperation with selected operators of yacht charter around the world, Fast Private Jet includes this in the wide range of services we provide. Whether you are dreaming about a family holiday, a jet-set adventure, a catch up with friends, or significant corporate event; let Fast Private Jet work on it and get a trip that includes the very best in design, modernity, furbishing, extravaganza, recreational equipment and, most importantly, crew.

Our services are not limited to charter a private jet...... Do you plan to explore the ocean with a sailing yacht charter or perhaps you would rather charter a super yacht for a special corporate event? The choice is yours, and includes cosmopolitan and glamorous European cities, the beauty of Amalfi coast and the Mediterranean and everything else you can imagine. We will ensure that your Fast Private Jet experience exceeds your expectations.
Request your personalised quote