We accept bank transfer, credit card payments and Bitcoin payments. We also support payment systems like PayPal, Stripe, Apple Pay and Google Pay.
All prices will be quoted in Pounds Sterling, Euros or US Dollars and all payments, as per the Terms and Conditions published on this website, will only be accepted in one of these currencies. Any additional currency exchange charges will be the responsibility of the payee. The following charges will be applied to all payments made directly by way of credit card: 3% of commission will be applied on MasterCard & Visa credit cards transactions and 4% commission will be applied on American Express card transaction.
Members paying by way of credit card acknowledge that a transaction limit may apply. Where the total cost of a transaction exceeds the relevant card issuer, card processors or online payment systems transaction limit, a member of Fast Private Jet operations team will contact the Customer to advise the best method for payment of the balance due.
Please note that no payment limits are applicable in respect of bank transfer or payments. Funds paid by bank transfer and net of any fees due to Fast Private Jet and received by Fast Private Jet in payment for flights and additional services from Customers will be held directly into a client deposit account and held in trust until such time as the payment becomes due to the flight operators or other services' operators.
Payment will be made to the Operators from the client deposit account in sufficient time to clear the Operator's account in full, at least 24 hours prior to the last time of close of banking (during normal banking hours) before the flight departure time or the expected time of beginning of the additional service. The same client deposit account will be used to settle any fees, such as cancellation fees, before any balance of funds. The left amount will be returned to the Customer.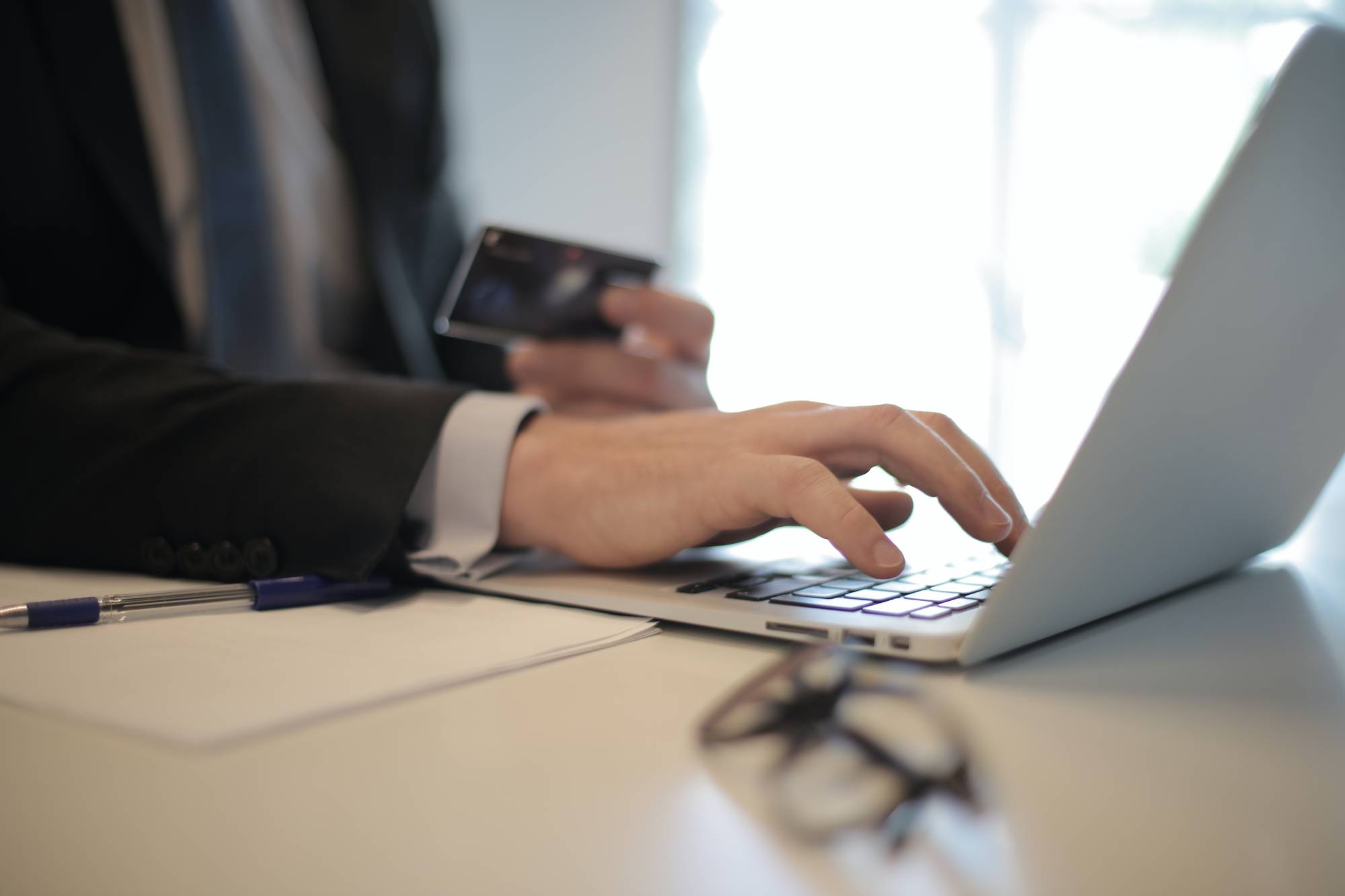 Safety
We guarantee that all payments received and held in a Client deposit Account are safe. Our internet platform has been implemented with an advanced fraud detection system, focusing on data protection of our customers.

Our goal is to create a fast, simple and safe payment system, therefore our customers can enjoy the best shopping experience with Fast Private Jet.
Request your personalised quote