Maldives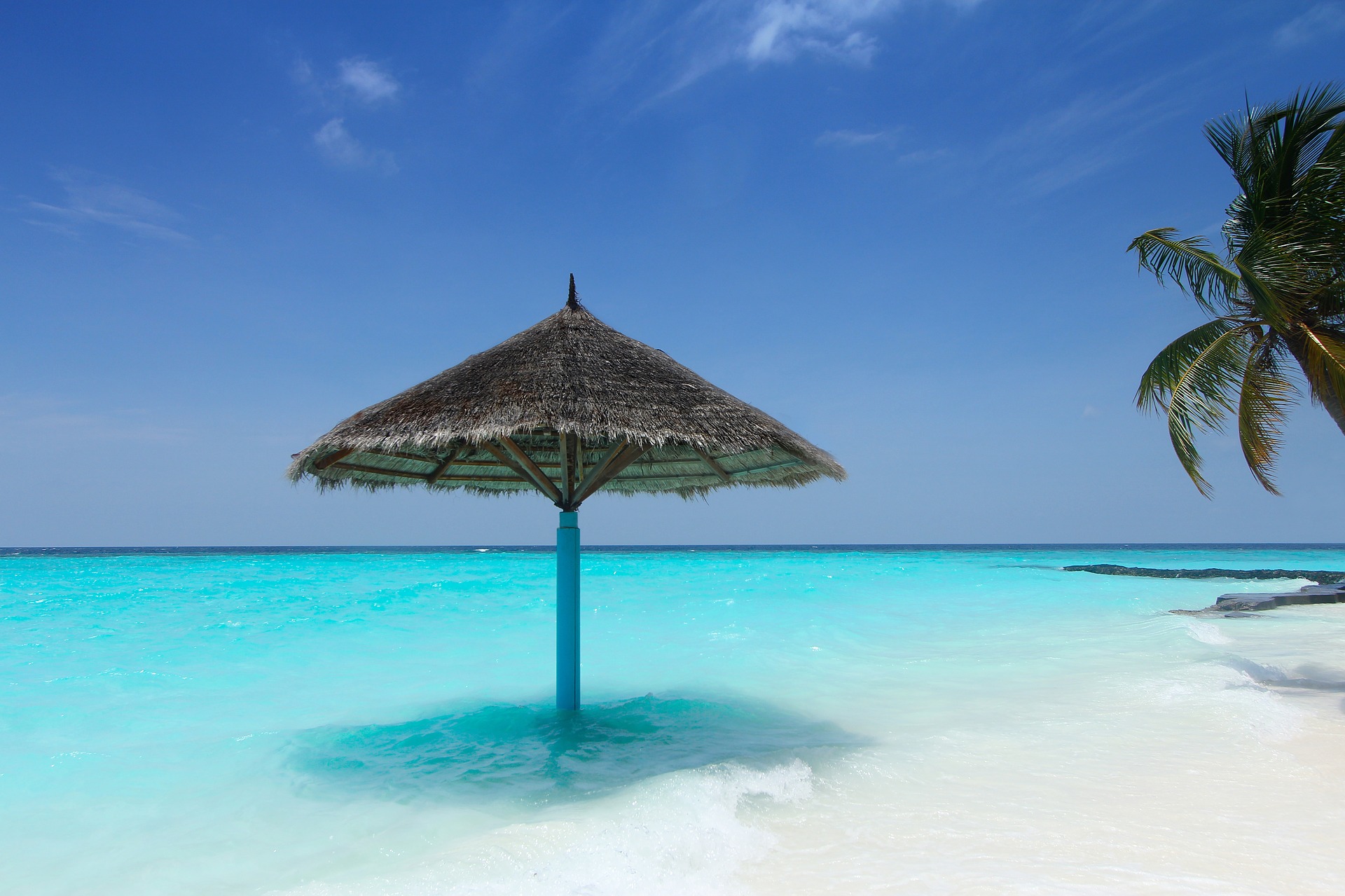 Welcome to the Maldives, where sands are as white as the smiles of the locals, where fish swim happily in the warm waters of the Indian Ocean, where the weather is a dream, and the deep rays of the sun await to engulf you in their arms.
This tropical nation in the Indian Ocean is composed of 26 ring-shaped atolls, which are made up of more than 1,000 coral islands. It's known for its beaches, blue lagoons and extensive reefs. The capital, Malé, has a busy fish market, restaurants and shops on the main road, Majeedhee Magu, and 17th-century Hukuru Miskiy (also known as Friday Mosque) made of carved white coral.
Perfect sea for sailing, some dhoni Captains and crews still do not use compass or GPS to navigate through the islands and atolls. They find their ways throughout the coral labyrinths helping themselves with the bow of their dhonis and the stars. During clear nights, some have the rare ability to carefully observe the moves of the lagoon surface to avoid coral reefs.
Maldives has always been considered as a romantic destination for couples but also families.
Surprising your loved ones with a passion-filled escape in the Islands. Take off on-board of an opulent private jet, where you can start your holiday, enjoying the great comfort and VIP class service.
Then, an easy helicopter service can take you to your luxury hotel or yacht in the next atoll by saving time and enjoying the bird-eye of one of the most breathtaking sea-views of the world.
Request your personalised quote