Ibiza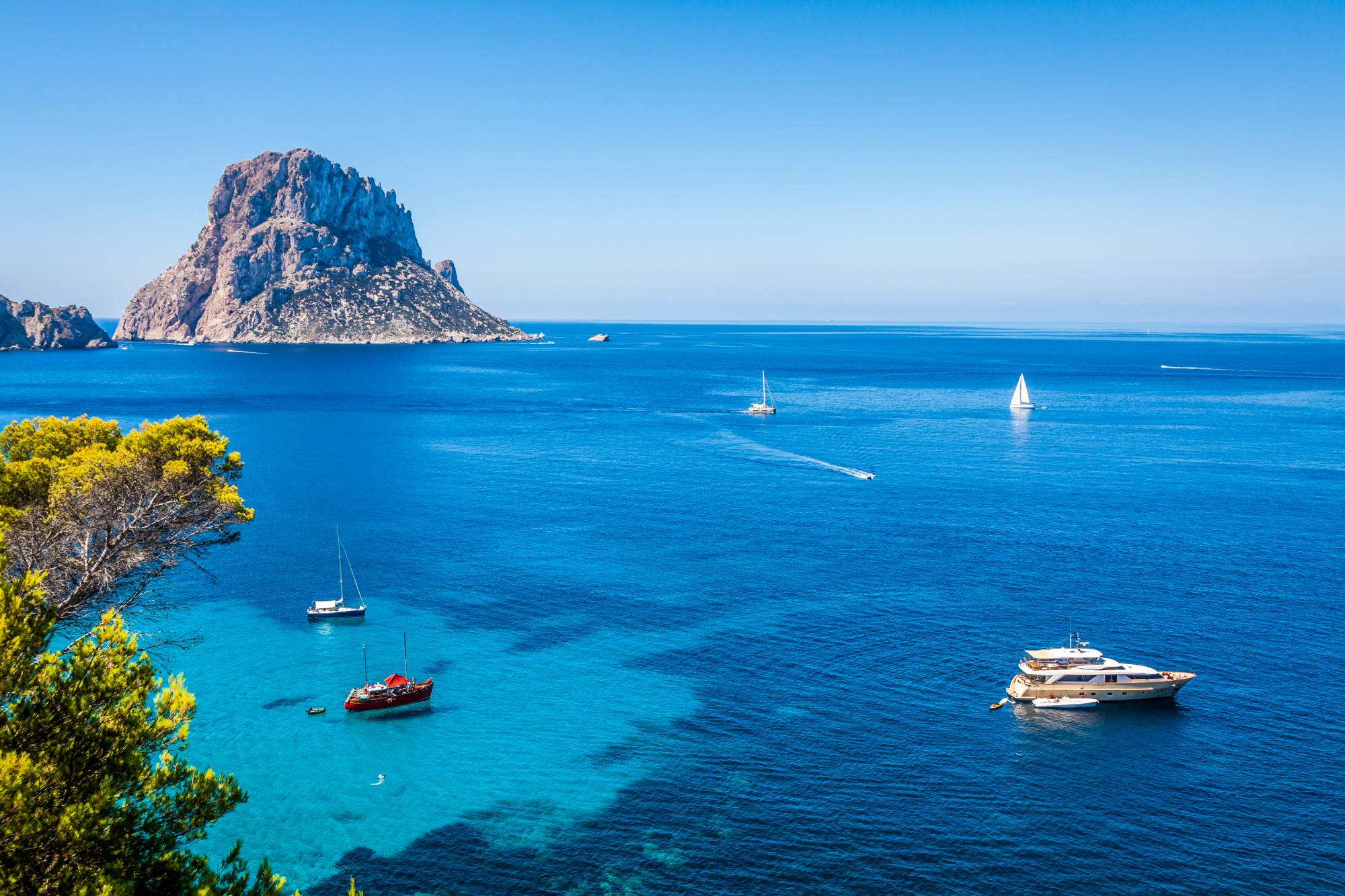 This Balearic island may have a reputation for pleasure and luxury lifestyle, but it just happens to also be one of the most spectacularly beautiful islands in the Mediterranean.
Those looking for the finer aspects of Ibiza will find a choice of luxury resorts, exclusive nightclubs, fine dining, boutique shopping and even private boat charters and adrenaline activities.
From the busy clubbing vibe at San Antonio to the quieter west of the island to the historic charm in the capital of Ibiza Town to the serene tranquillity and exclusive neighbourhoods of the east, there's plenty to do, whether you come for a day or a week.
Arriving in Ibiza via a private air charter jet saves you time and adds a level of comfort and class that you simply can't enjoy on a standard commercial airline.
Request your personalised quote