Learjet 60
Super Fast Private Jet
Learjet 60
This jet is pure speed without compromise.
Due to Pratt & Withney turbofan, they provide impressive climbing performance.
At take-off it feels like being on a military jet.
This aircraft is at a speed of 840 km / h and it's
certified to fly at a height of 51,000 feet.
Rent this private jet for a business trip is the most common use in the United States.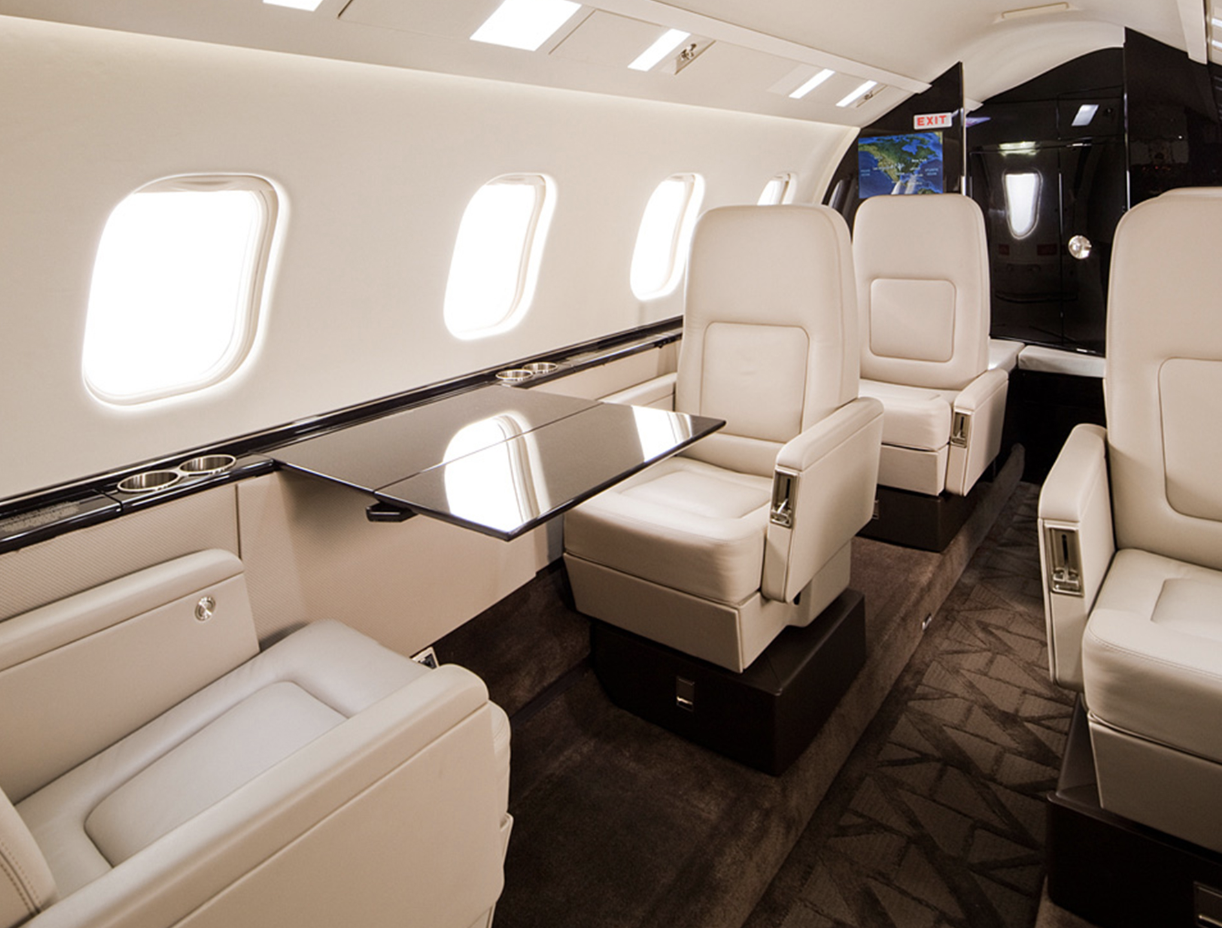 Specifications
Bagagge Capacity
6 large bags
Request your personalised quote