Hawker 800XP
Comfortable cabin for flight up to 5 hours.
Hawker 800XP
The Hawker 800XP is the most classic Mid-Size private jet with a very spacious and welcoming cabin.
With this aircraft it is possible to travel in total safety and in a pleasant way for over 5 hours.
A versatile private jet that adapts well to any type of use, both for short and medium-haul flights.
Many aircrafts of this model that fly in Europe have been added digital avionics and winglets that allow a better performance in terms of fuel saving but above all of range optimisation.
The toilet is very large and the area in front of the entrance ladder is an excellent area to prepare excellent catering to be enjoyed in flight.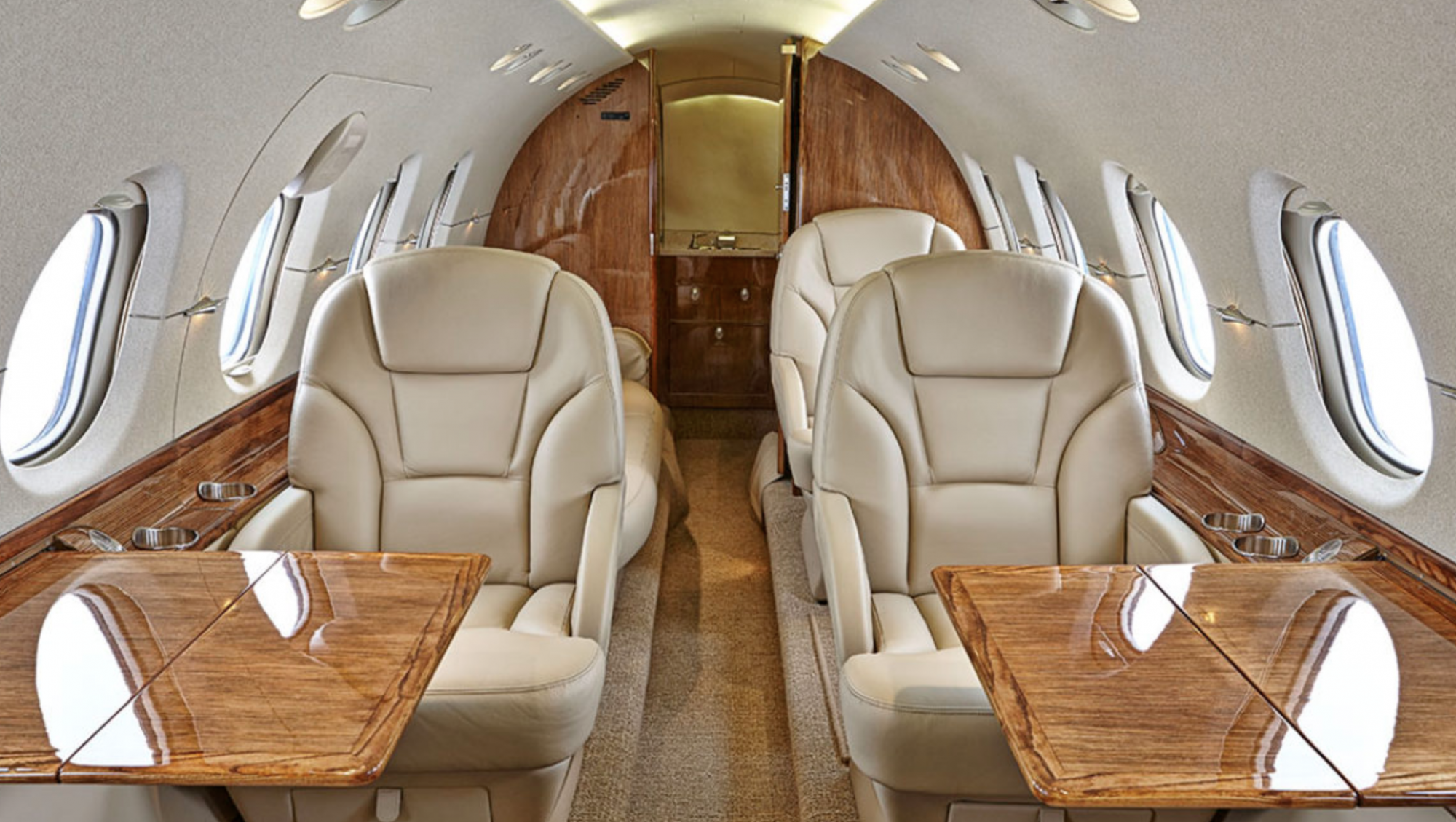 Specifications
Bagagge Capacity
4-5 large bags
Request your personalised quote